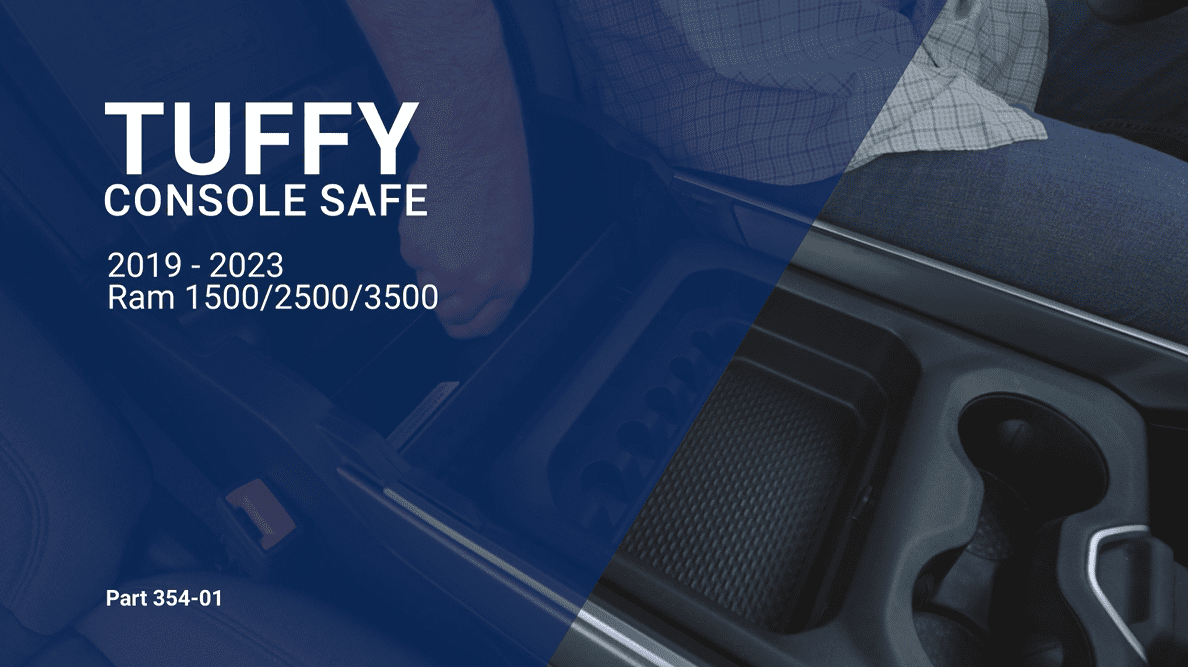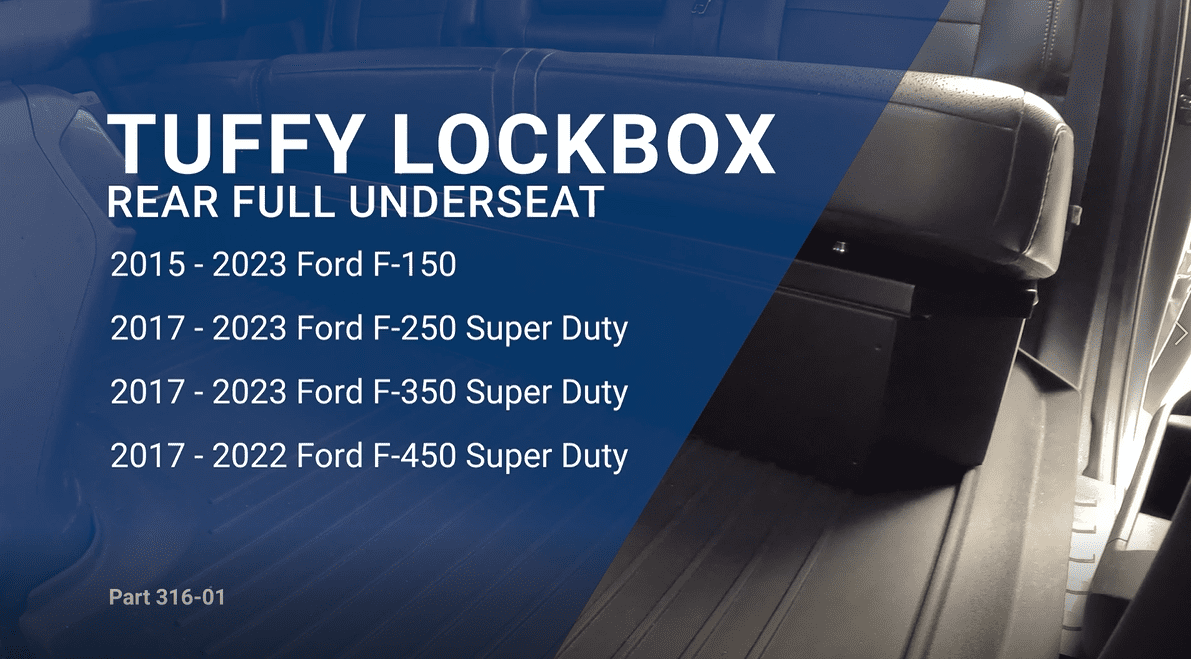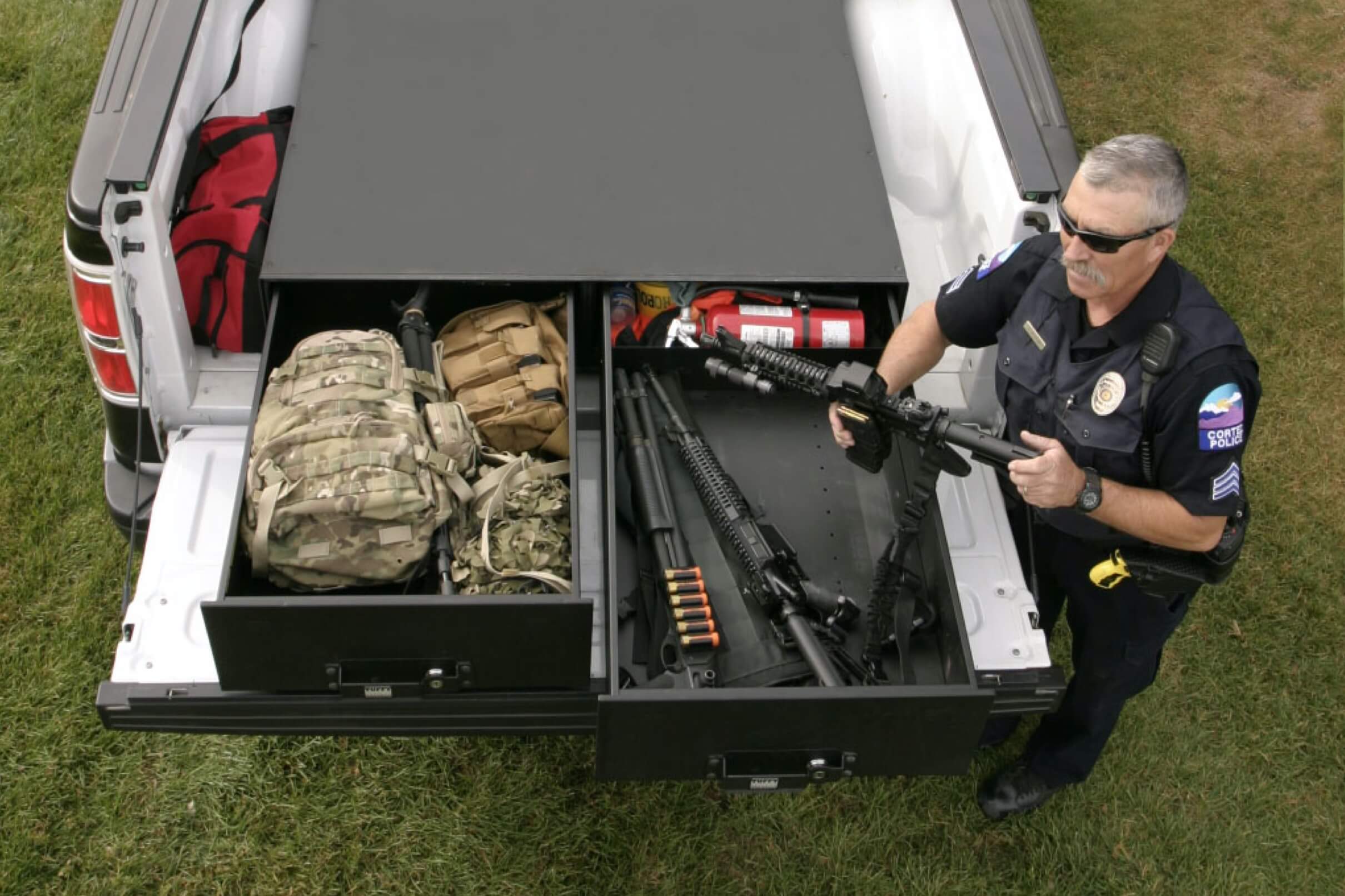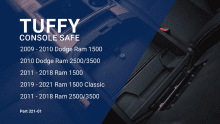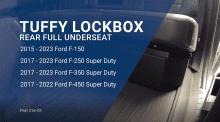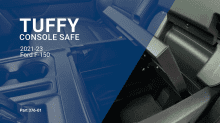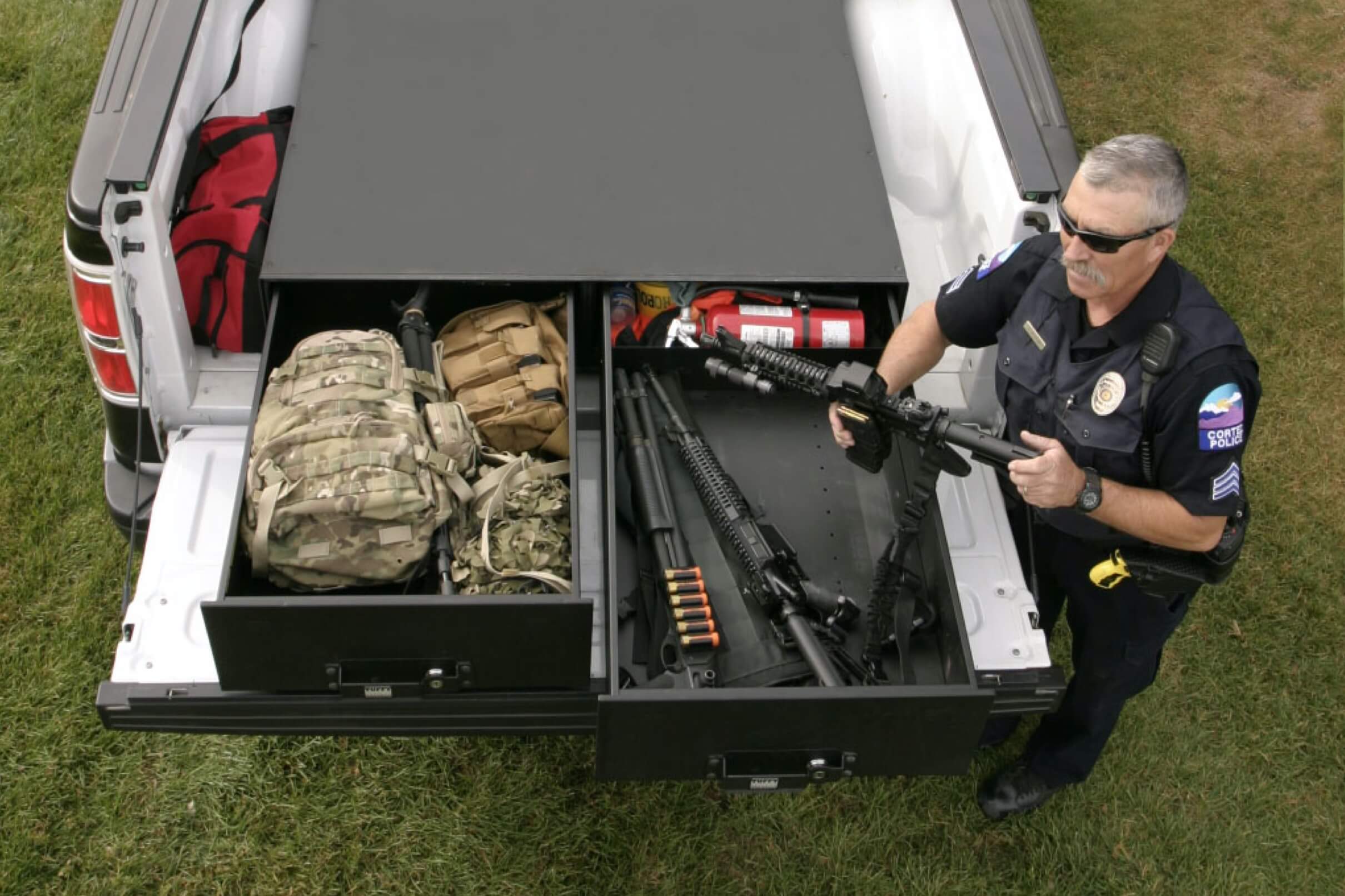 Tuffy Ford F150 Product Review
TUFFY GETS JONATHAN'S TAKE ABOUT THE FORD CONSOLE SAFE AND UNDER SEAT LOCKBOX INSTALLED IN HIS FORD F150. Hi, my name is Jonathan. I'm here to talk about a couple of really awesome products that I have installed in my truck. It's a 2021 Ford F150 and I have two products made by Tuffy.
Hows It's Made
We design and engineer our products in Cortez, CO. In order to maintain the highest quality standards we depend on experienced craftsmen to bring our designs to life.
Security
Learn about Tuffy's welded steel construction, patented Pry-Guard locking mechanism and security pin-lock hinge keeping your gear safe and providing peace of mind for years to come.
Tuffy Life: What's Happening?
Explore With Tuffy.
Discover Peace of Mind.